Health And Safety Environment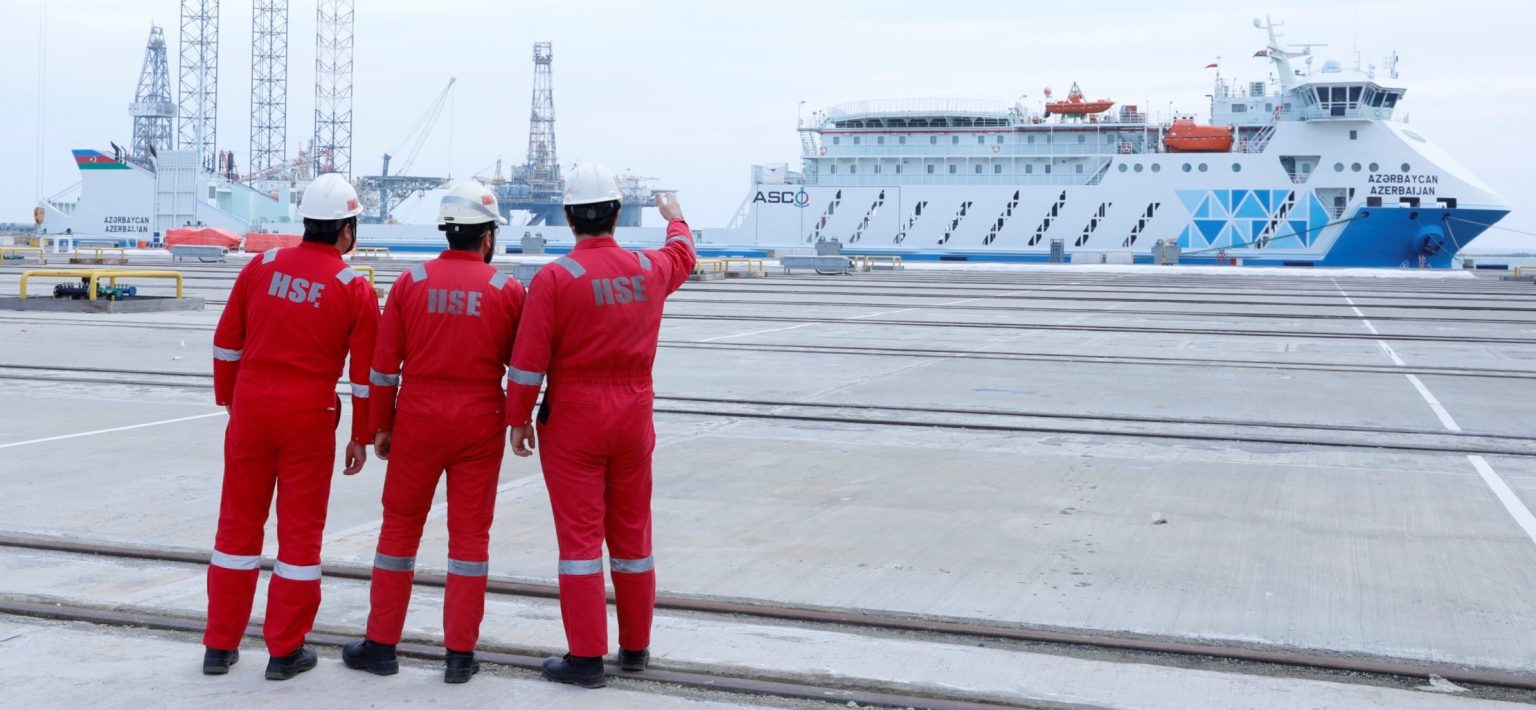 Aim and Objectives
"Employers shall be required to ensure that , so far as is reasonably  practicable, the workplaces , machinery, equipment and processes under their control are safe and without risks to health. Employees have responsibility to protect themselves and those around them from harm. They are expected to cooperate with their employer with regard to obligations placed upon the employer, including reporting any situation that presents imminent risk or danger" International Labor Organization
In Baku Shipyard LLC everybody has a right to stop any unsafe job so that:
Baku Shipyard is committed in achieving excellence in SAFETY performance at its workplaces. We encourage and entitle each one of us to stop unsafe work activities at all times and always emphasize on importance on personal accountability for our own safety. Our goal is to achieve ZERO ACCIDENT, ZERO LOSS,  NO HARM TO PEOPLE, NO DAMAGE  TO PROPERTY and NO HARM TO ENVIRONMENT. Baku Shipyard is accredited with ISO 14001:2015 & OHSAS 18001:2007 certificates by ABS for HSE Management System.
We shall achieve our target by:
No operation has priority over HSE;
HSE is a line management responsibility and extends throughout the organization;
Manage HSE like we do Quality, Cost , Production  and  Schedule;
A good communication;
Promote positive Health and Safety Culture and Behavior ;
Demonstrate   environmental   awareness   through  improved   technical   and  operational  solutions;
This HSSE Policy shall be reviewed at least once a year for continuing suitability as part of the Management review process
BSY drug and alcohol policy:
Baku Shipyard LLC believes in supporting the long-term well-being and health of its employees by providing amongst other things, a safe working environment. This policy  is seriously threatened when any employee or contractor:
Uses alcohol, drugs or substances during working hours;
Presents themselves for work whilst under the influence of drugs or alcohol;
Possesses, distributes or sells drugs or substances in the said workplace;
In order to address this issue Baku Shipyard has established the following  rules: Any employee, visitor or contractor found to be in possession of, under the influence of, or trading or offering for sale drugs or substances for illegal use within the workplace, shall be in direct contravention of company policy; Anyone reporting for work under the influence of alcohol, drugs or substances either illegal or legal  (legal  being  for  example,  alcohol  or  solvents)  shall  be  in direct  contravention  of company policy; All of the above violations are subject to disciplinary procedure up to, and including termination of employment; Any employee taking regular prescribed medication shall report to the site medical facility the type ; Disciplinary action  shall be taken against any  employee failing  from  tests  or  refusing to participate unless the employee gives a suitable reason that is satisfactory to the company ;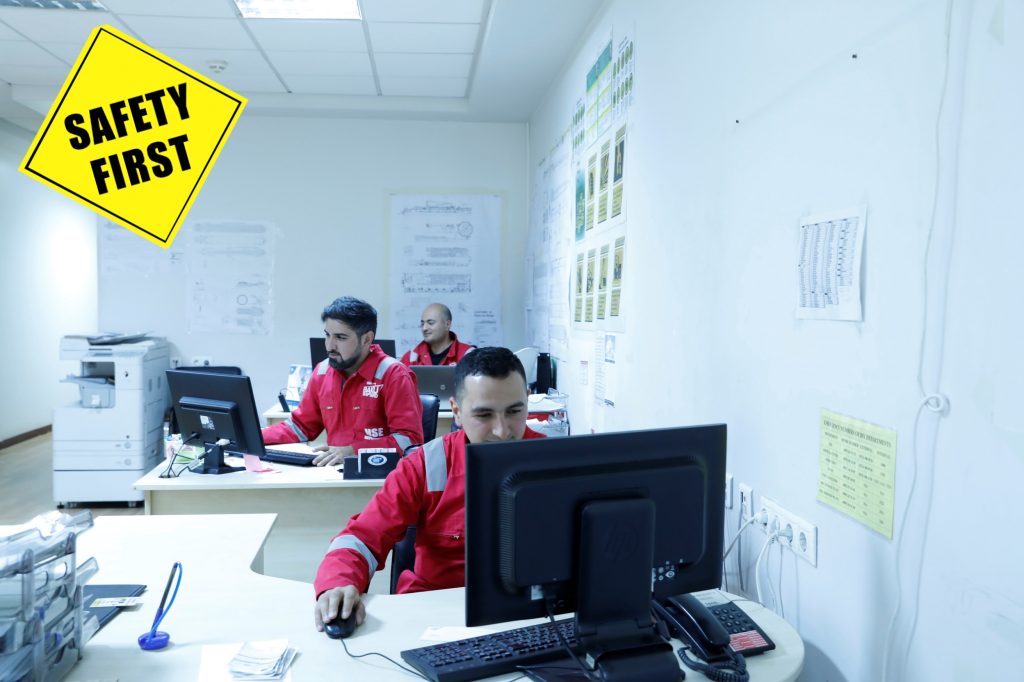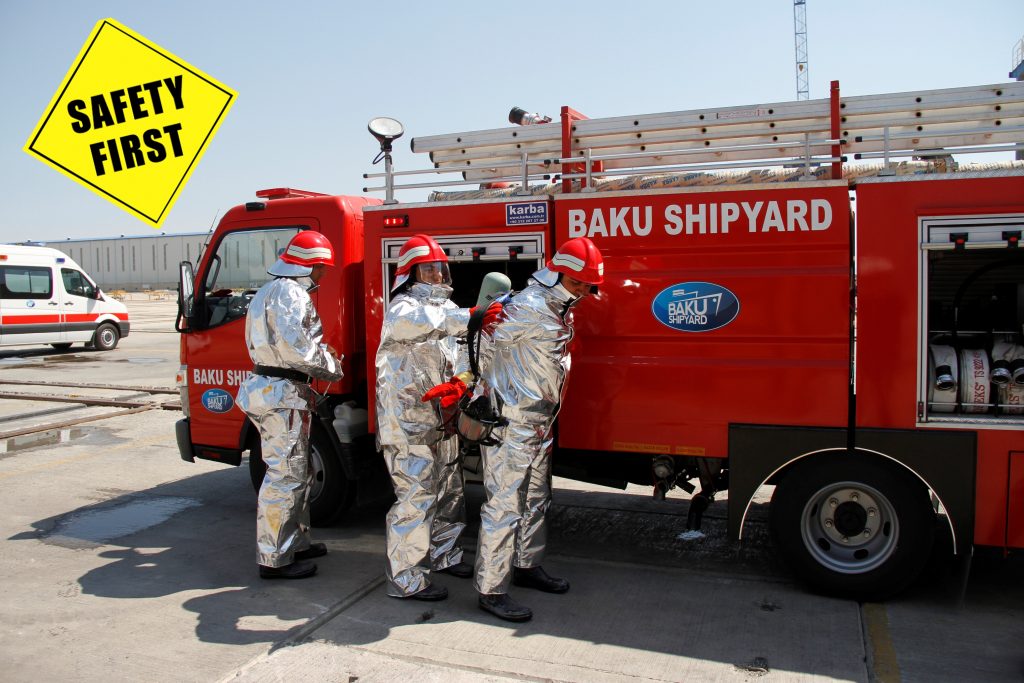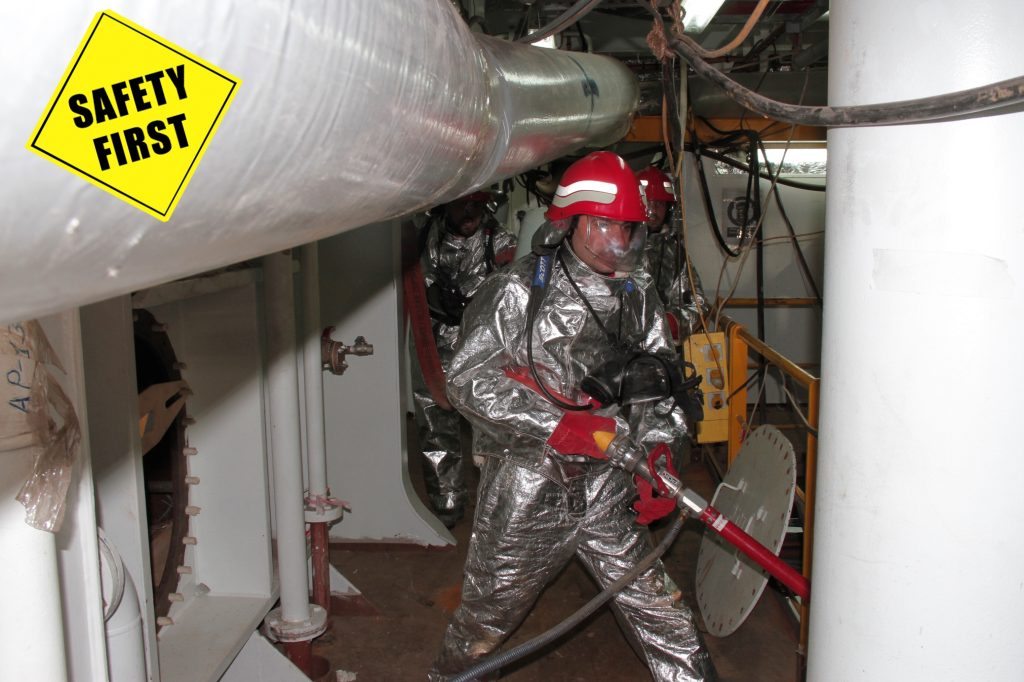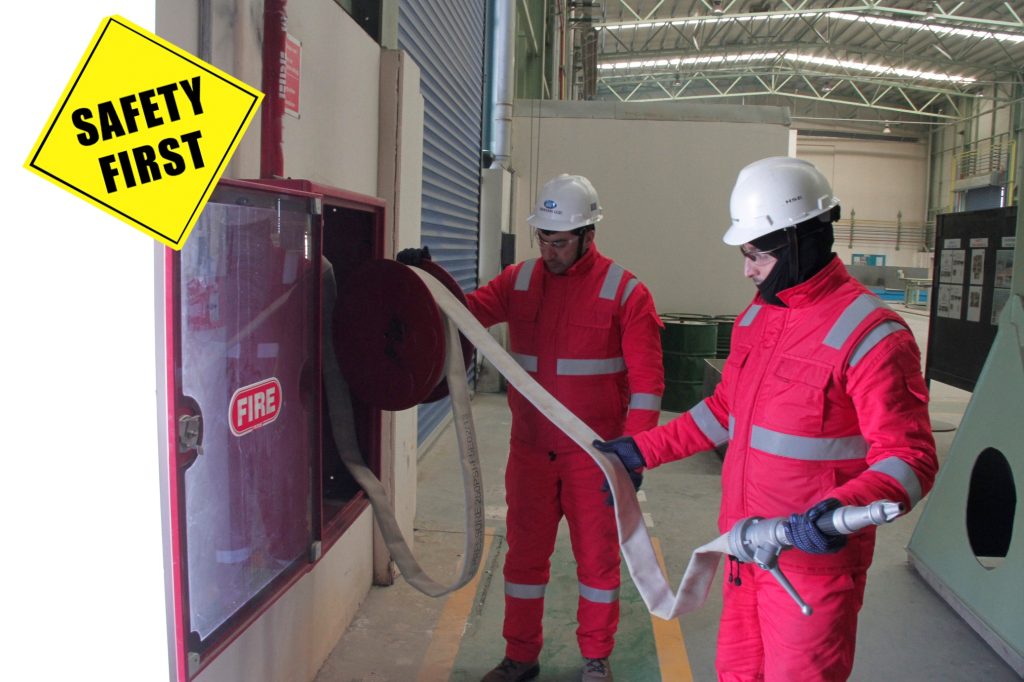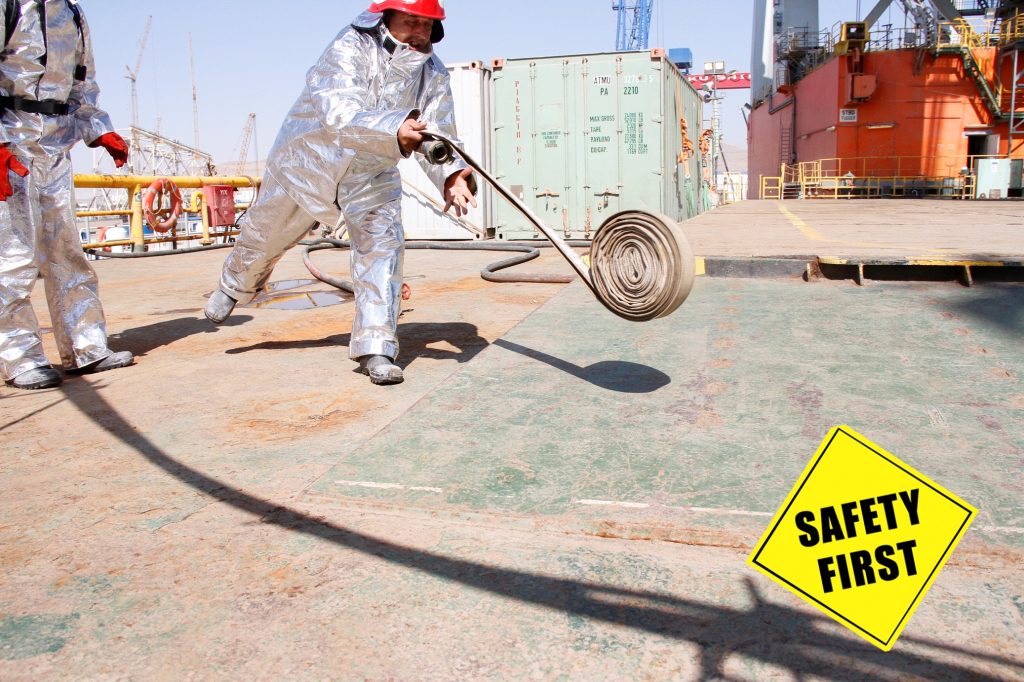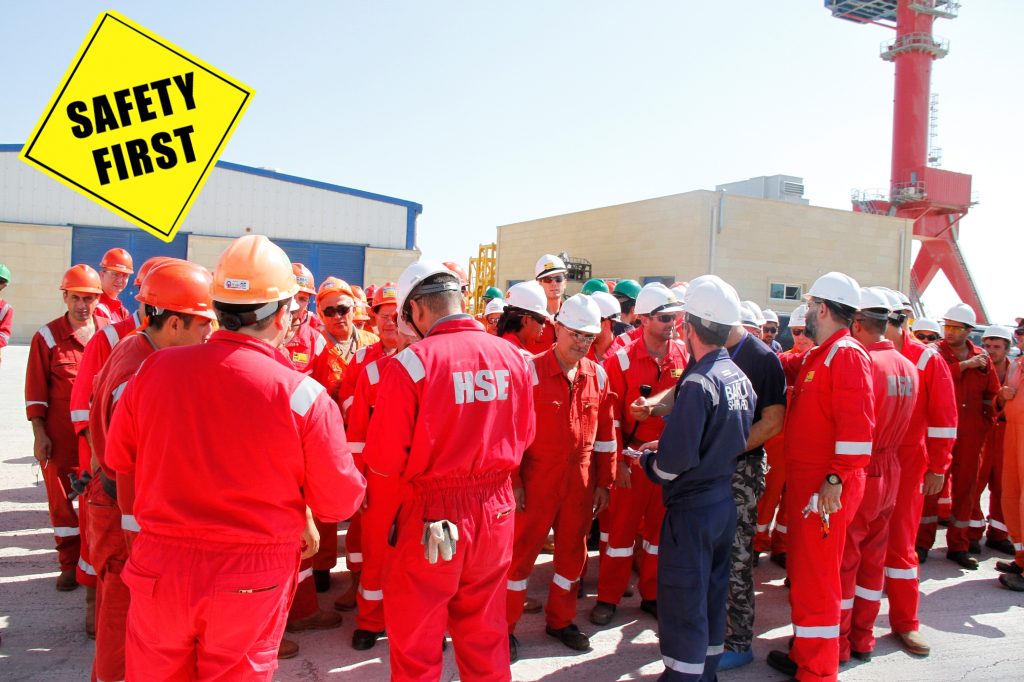 Health And Safety Environment Process Approach
BSY applies Plan-Do-Check-Act (PDCA) method to implement, maintain and control its Occupational Health & Environmental management system. BSY management adopted process approach to improve effectiveness and efficiency of its management system to meet customer requirements and achieve customer satisfaction.