Baku Shipyard is committed to the principle of Equality and Diversity in employment, regardless of a person's sex, colour, marital status, race, nationality or ethnic or national origin, religion, sexual orientation, disability, age, or criminal conviction which is unrelated to the employment offered, and no requirement or condition will be imposed without justification which could disadvantage individuals on any of the above grounds.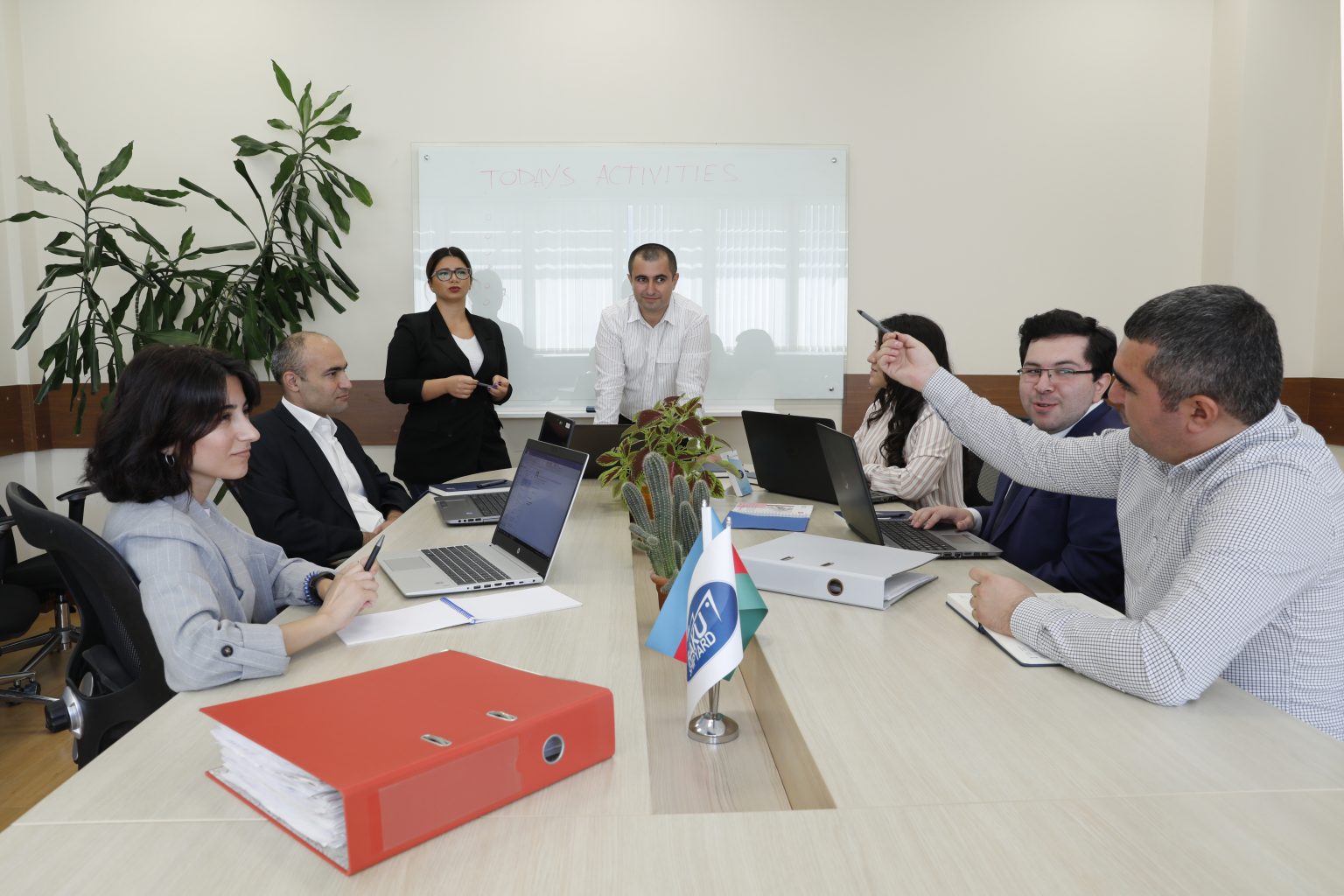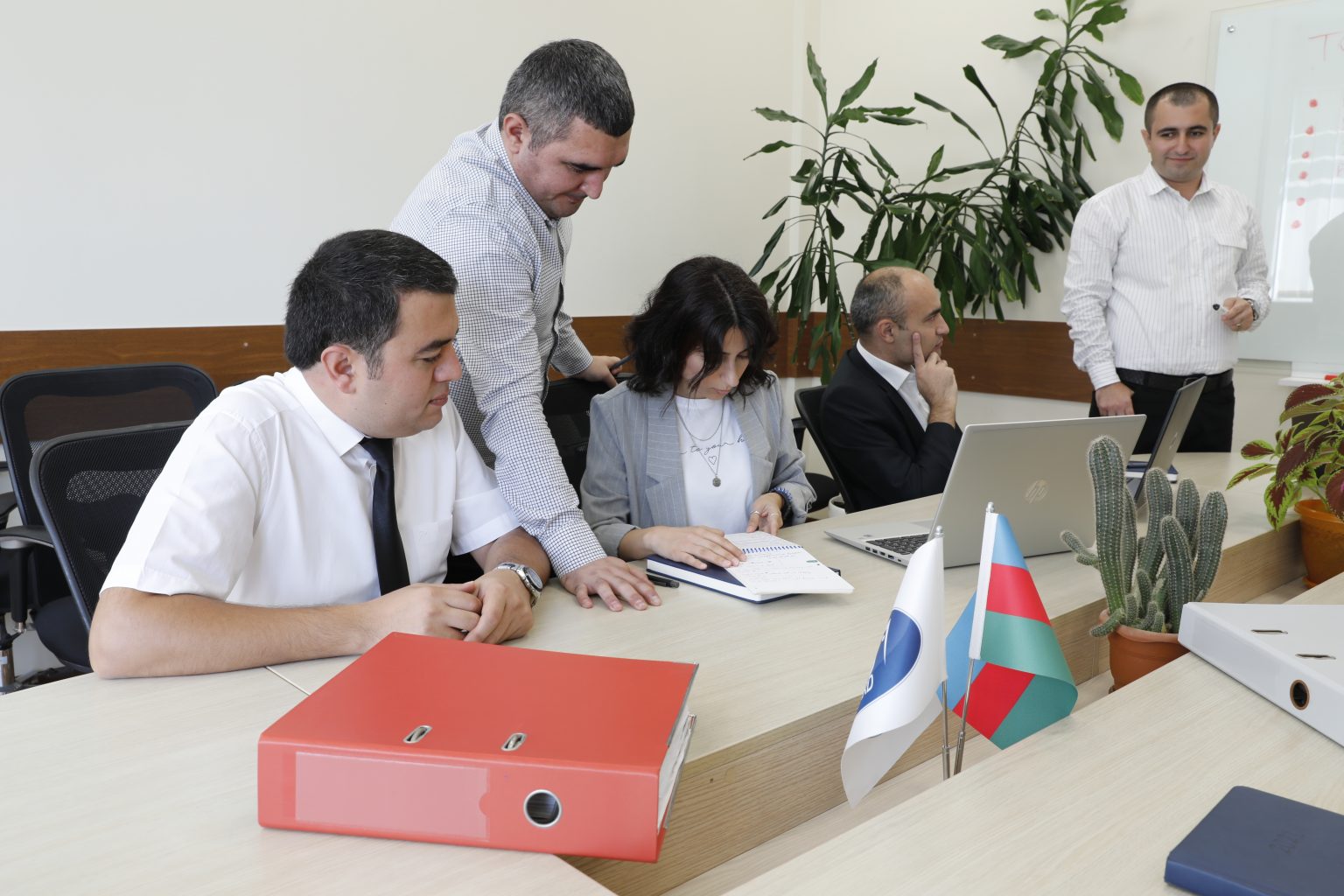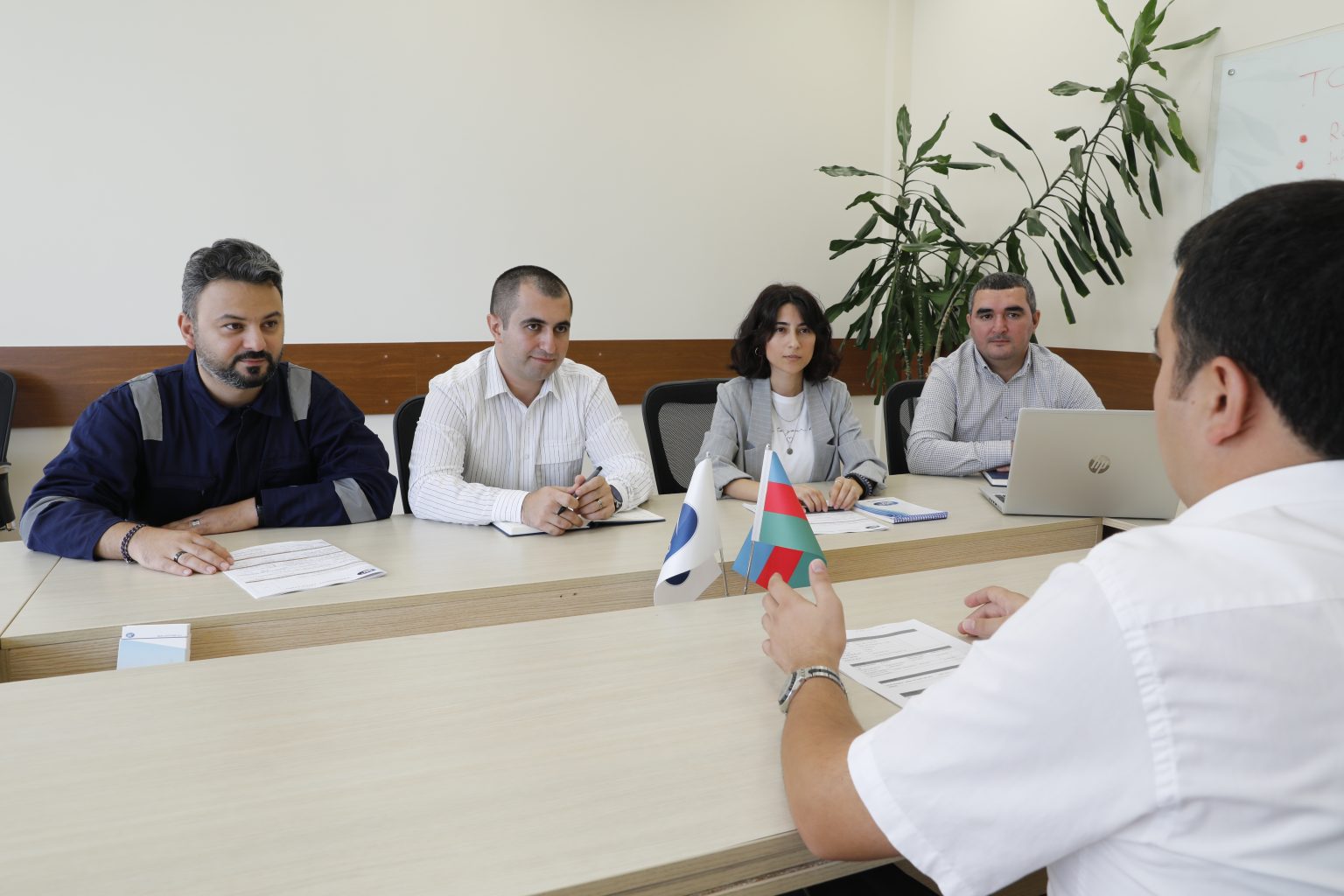 Baku Shipyard LLC Certified ISO 9001: 2015 Quality Management System, ISO 14001:2015 Environment Management System, ISO 45001:2018 Health and Safety Management System which were registered / valid as a legal entity from 2014.
Baku Shipyard LLC Training Center conduct and arrange individual, external and specialized trainings and consulting / recommendation services on Quality, Health, Safety, Security and Environment (QHSSE), Business and Personal Core Skills Development, Plant Operator and Engineering courses.
Our training courses are designed / based on BSY Procedures and industry best practices / recommendations.
The aim of Learning methods, Core Skill Development and External Trainings is to ensure that all candidates have reached to a recognized level of competence to enable them to work On-Site / Workshops, Vessels, Gathering Systems, Processing Plants, Pipelines, Storage Facilities, Engineering Calculation and Preparation.
According to the BSY Competency and Training Procedure there is always a need for all BSY employees to be aware of Safe and Quality work procedures and the steps required to Perform / Manage the job.
BSY TC members are certified and competent to provide all requested training / education / assessment / recruitment support for BSY Production / Commitment needs.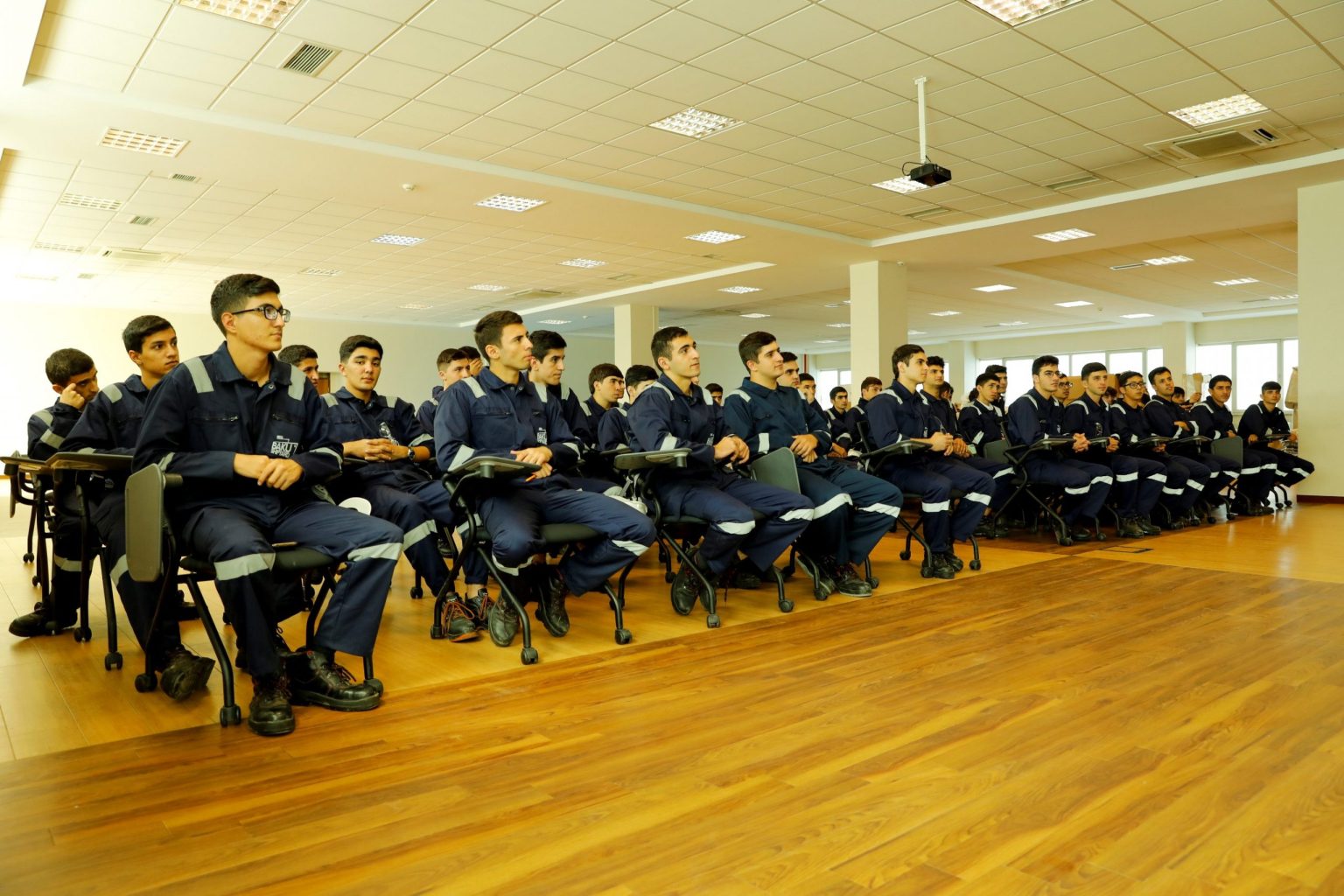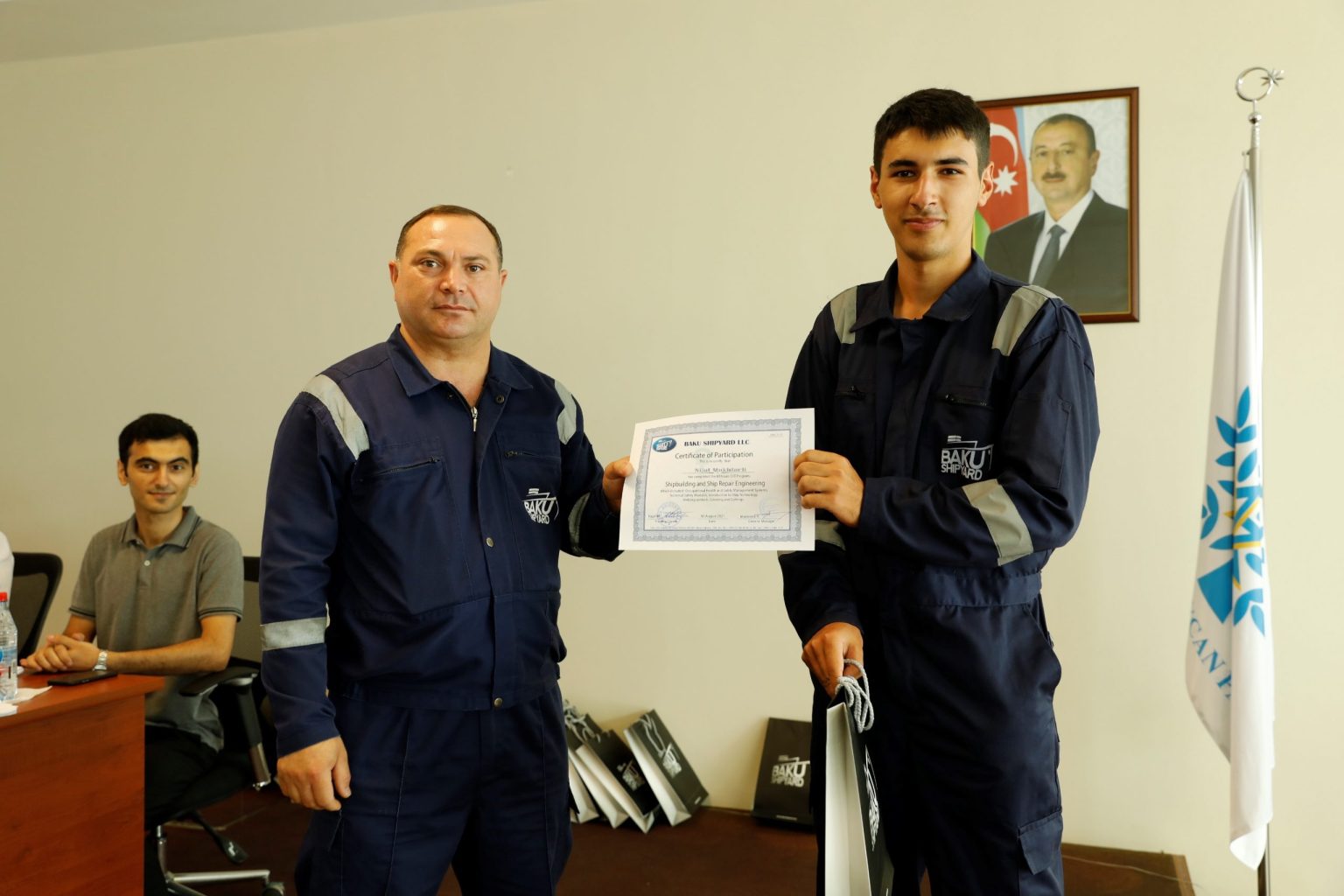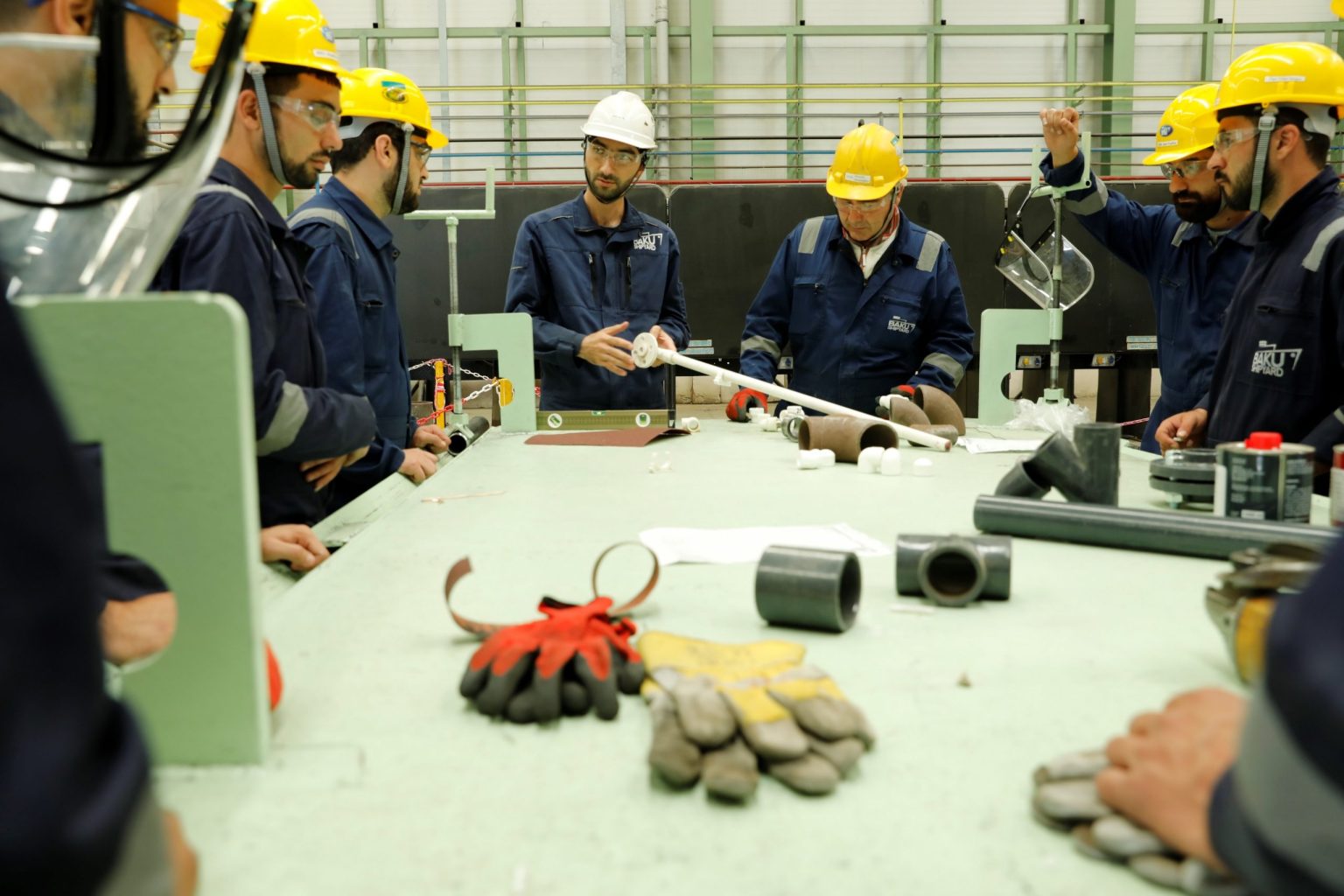 | Job Posting Title | Location | Department | Date |
| --- | --- | --- | --- |
| Deputy Principal Construction Manager | Brooklyn, NY, US | Project Management | January 8, 2020 |
| Deputy Principal Construction Manager | Toronto,Ontario, CA | Project Management | January 8, 2020 |
| Programme Engineering Manager | Richland, WA, US | Project Management | January 7, 2020 |
| Senior Industrial Planner | Oak Ridge, TN, US | Civil Construction | November 8, 2019 |
| Senior Industrial Planner | Oak Ridge, TN, US | Civil Construction | August 8, 2019 |
| Senior Industrial Planner | Oak Ridge, TN, US | Civil Construction | January 8, 2019 |
| Senior Programme Manager | Houston, TX, US | Project Management | January 8, 2019 |
| Deputy Principal Construction Manager | Brooklyn, NY, US | Project Management | January 8, 2016 |
| Senior Programme Manager | Houston, TX, US | Project Management | January 8, 2016 |
| Deputy Principal Construction Manager | Toronto,Ontario, CA | Project Management | January 8, 2016 |
| Programme Engineering Manager | Richland, WA, US | Project Management | January 7, 2016 |