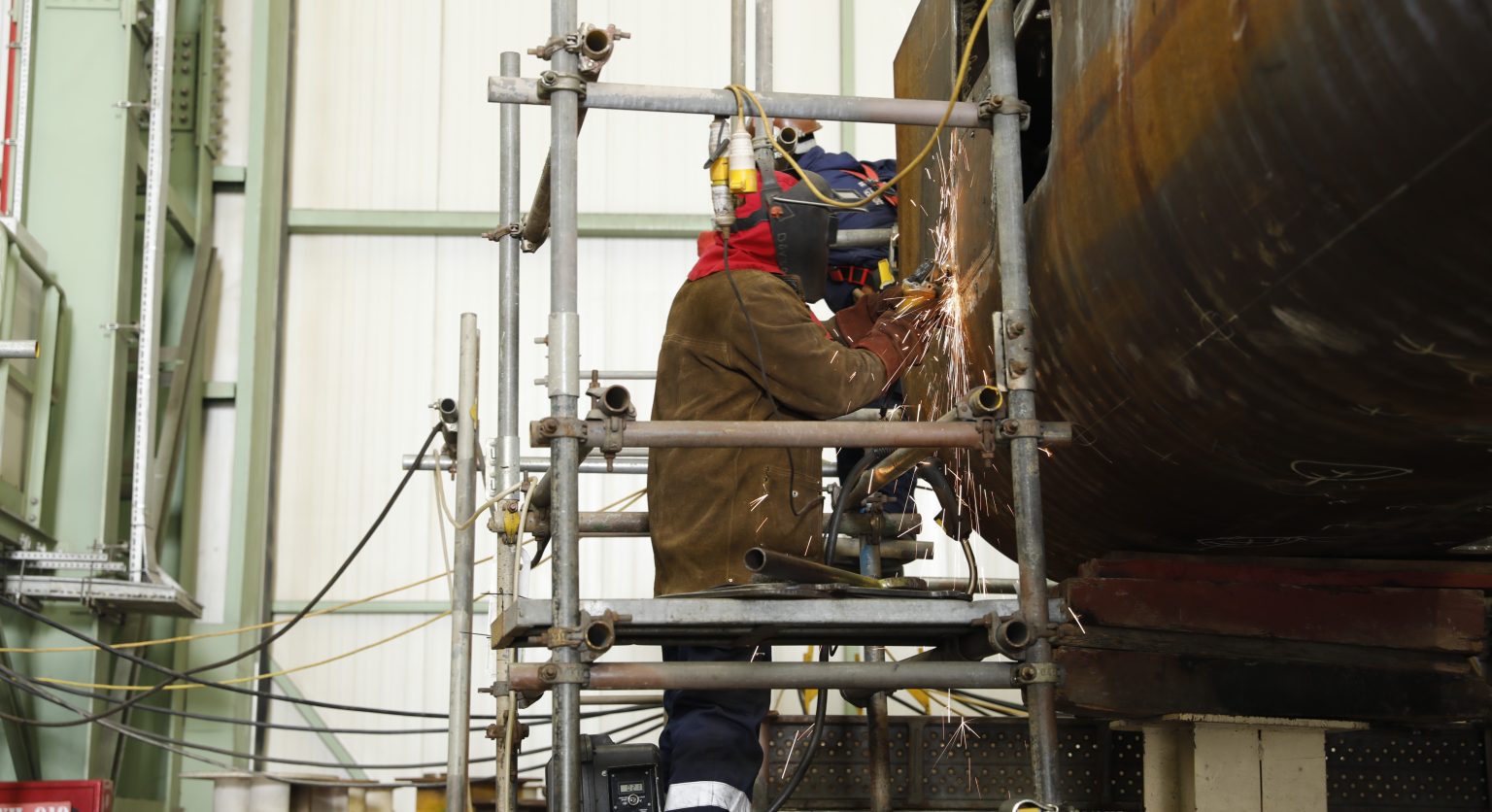 Baku Shipyard is the first shipyard yard in the country to obtain ISO 9001-2015 accreditation. The yard is ISO 9001 – 2015 certified from ABS for undertaking "Design, Development, Construction, Testing & Commissioning, Conversion, Upgrade and Repair of Ships and Mobile OR Stationary Offshore Units and Other Specialized Vessels, Including Fabrication of Marine/Offshore Steel Structures".
The Quality Division of BSY has developed comprehensive 'Quality Management System' which ensured to monitor the Quality statistics.
 The Yard is well known for its tradition of quality first. Its outstanding performance in various projects has enabled the company to receive the certificate of accreditation from ABS for Quality Assurance in Shipbuilding and Ship Repairs apart from a recognition by the Russian Maritime register of Shipping, State Maritime register of shipping. This accreditation signifies the high standards in Total Quality Management achieved by the yard and is an outcome of BSY commitment to implement rigorous quality control measures drawn on scientific and systematic norms.
 For the effectiveness of QMS, BSY is committed to, ensure resources needed for QMS are available, communicate importance of confirming to QM system requirement, ensure that QMS achieves its intended results, engage and support persons to contribute to the effectiveness of QMS and promote improvement and the use of process approach and risk based thinking